We want

survivor justice served.
Sexual violence is never the victim's fault. Our attorneys help survivors navigate a hostile and confusing legal system, access justice, and hold perpetrators and institutions accountable.
Our advocacy centers on the survivor's needs, is trauma-informed and intersectional, based in anti-oppression, race and gender equity principles. SVLC protects the privacy, safety, and civil rights of survivors of sexual violence, and helps them to reclaim their lives through: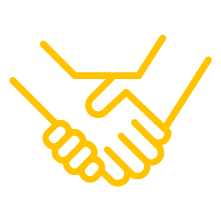 Legal Services
Legal assistance and representation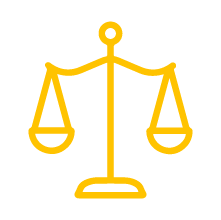 Advocacy
Policy reform, amicus support, technical assistance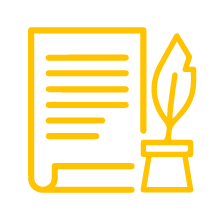 Education
Trainings and
resources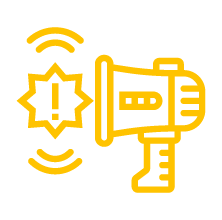 STRATEGIC Initiatives
Technology based abuse 
Sexual violence can have lasting impacts on all aspects of a survivor's life, including legal consequences in many areas. It is important that a survivor is aware of their rights and options.
Accurate and timely information about legal options and legal rights can assist both survivors and providers. If you don't find the answer in our online resources, call our legal line at (844) 991-SVLC during business hours or email us to discuss your case and legal needs.