Sexual Violence Law Center believes in advocacy that centers the survivor's needs, and is trauma-informed and intersectional, based in anti-oppression, race and gender equity principles. We look forward to working with law students, attorneys and volunteers who value these principles in supporting survivors.
Not sure how to help?
Host a potluck, a house party or an event
Support us through ongoing donations
Come volunteer or work with us.
Your time and support will make a difference in a survivor's life.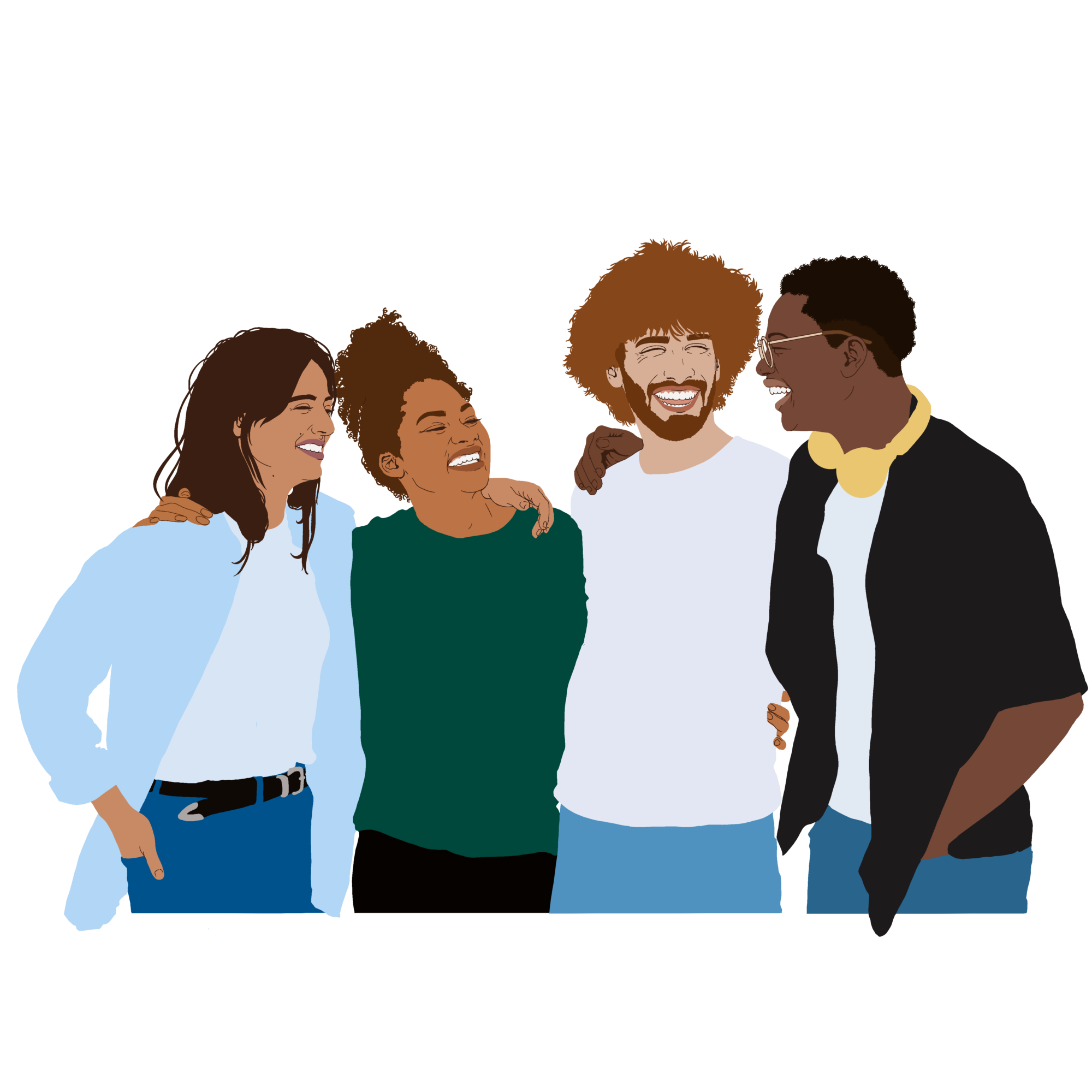 Law Students
Sexual Violence Law Center has proudly hosted interns and legal fellows who have continued advocating and representing survivors and other vulnerable individuals into their legal career. We are currently accepting applications for:
Intern/Extern
If you are interested in an internship, externship or fellowship with us, please contact us.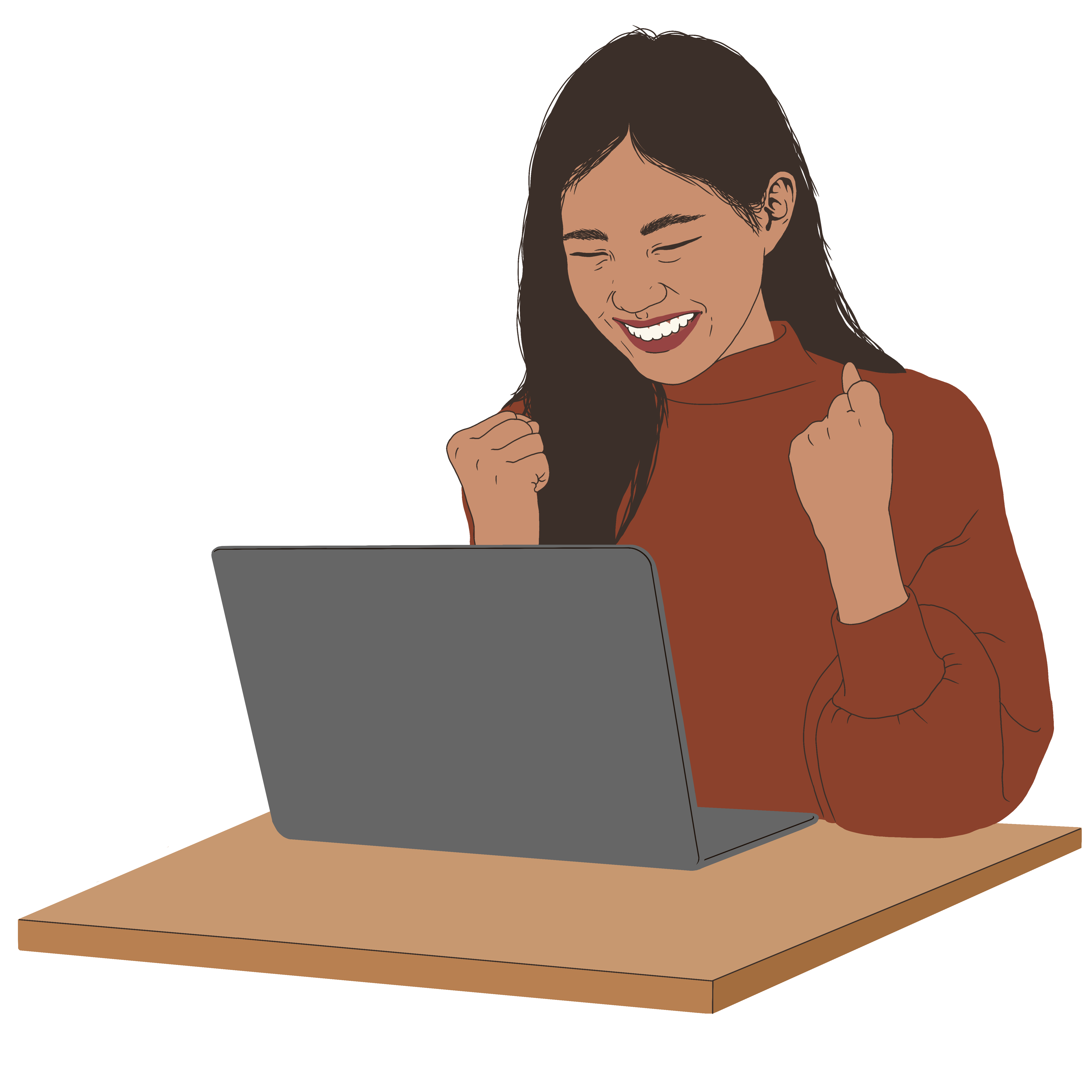 Volunteers & Pro Bono Attorneys
Sexual Violence Law Center is tremendously grateful for the generous assistance of our pro bono partners who have donated thousands of hours of attorney time in support of survivors. If you would like to join us in this effort, please contact us.
Lorem ipsum dolor sit amet, consectetur adipiscing elit, sed do eiusmod tempor incididunt ut labore et dolore magna aliqua. Ut enim ad minim veniam, quis nostrud exercitation ullamco laboris nisi ut aliquip ex eai