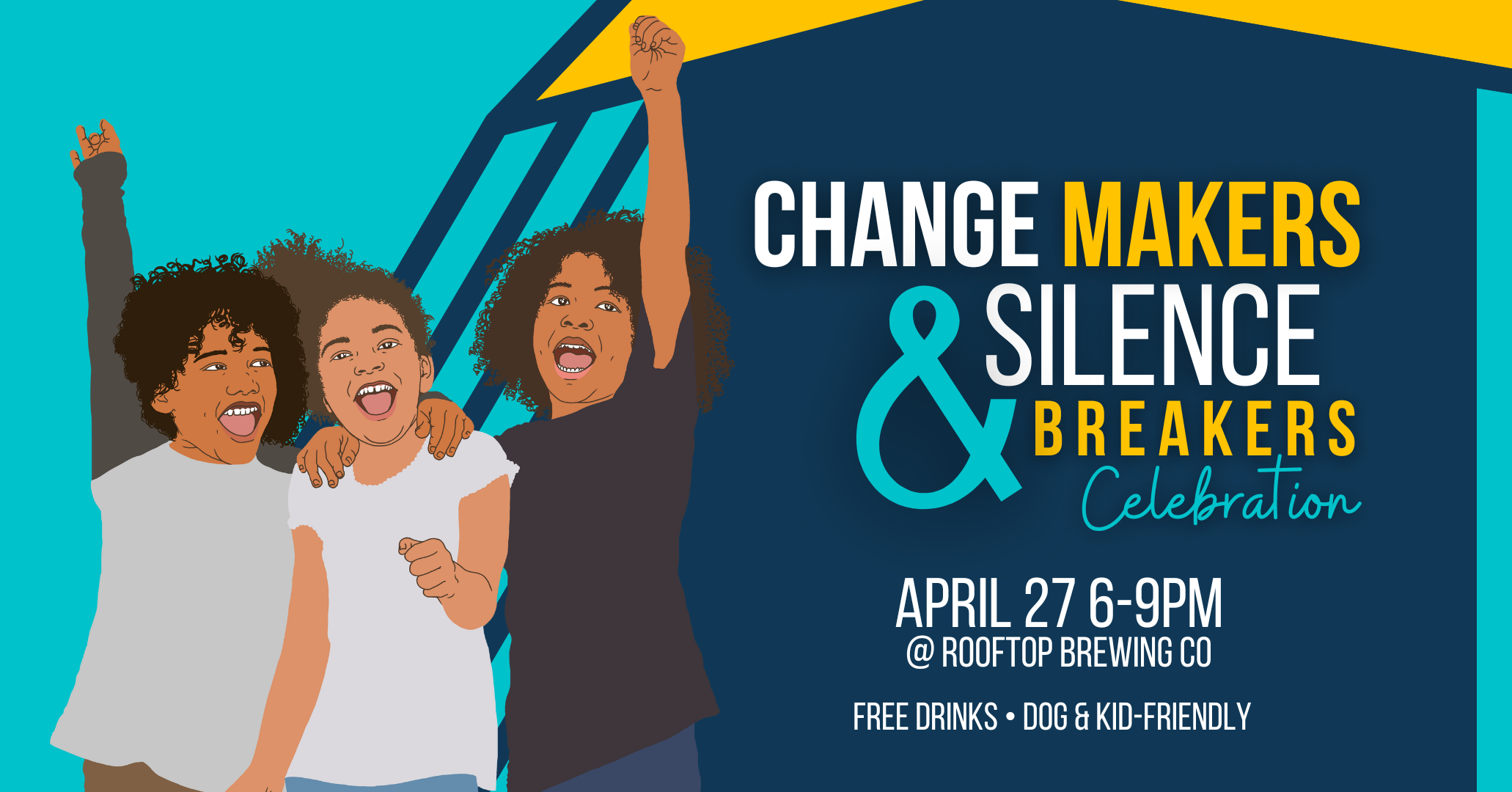 Join us for an evening of building community towards equity and justice for all survivors!
This celebration and fundraiser is free and welcome to all who support our work.
The event space is dog and kid-friendly.
​We look forward to your continued support of Sexual Violence Law Center and the crucial work of standing with survivors across Washington State. We're fighting for a future where all of us can thrive and we can't do this without your support!
2023 Lunch Matters Training Series
Join Sexual Violence Law Center for our Lunch Matters CLE Training Series every third-Thursday of the month from 12-1:15pm. Attorneys, advocates, and anyone working to support survivors with safety needs are welcome. 
Interested in attending all of our trainings? Fill out our Lunch Matters Registration Form to be automatically added as an attendee.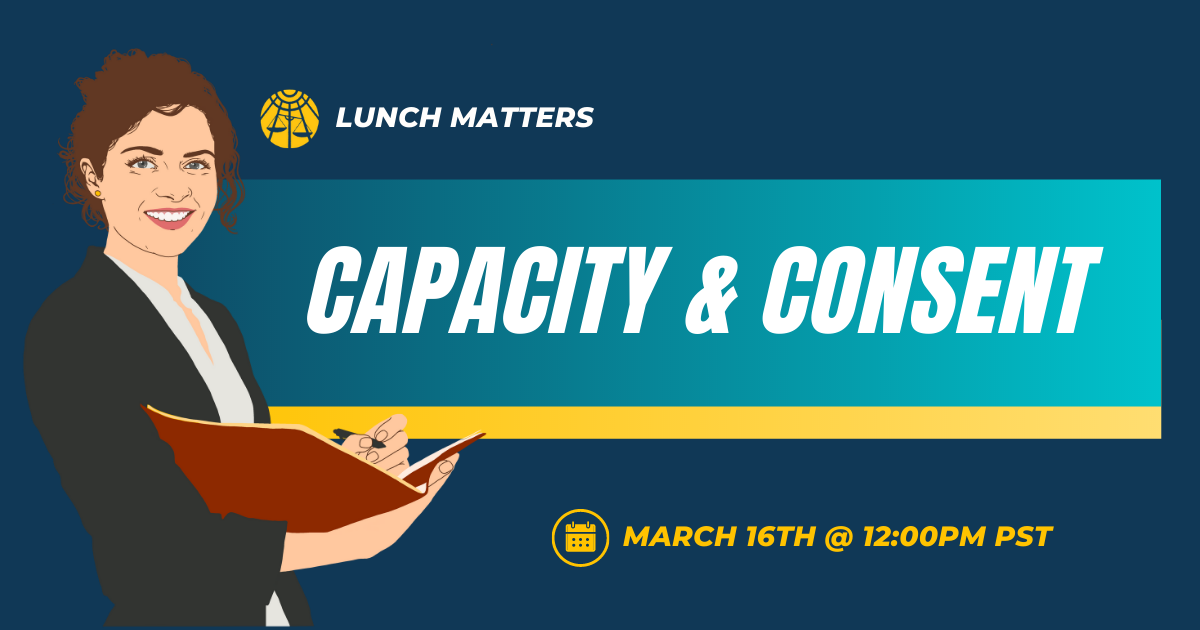 History of Rape Culture Upheld by the Law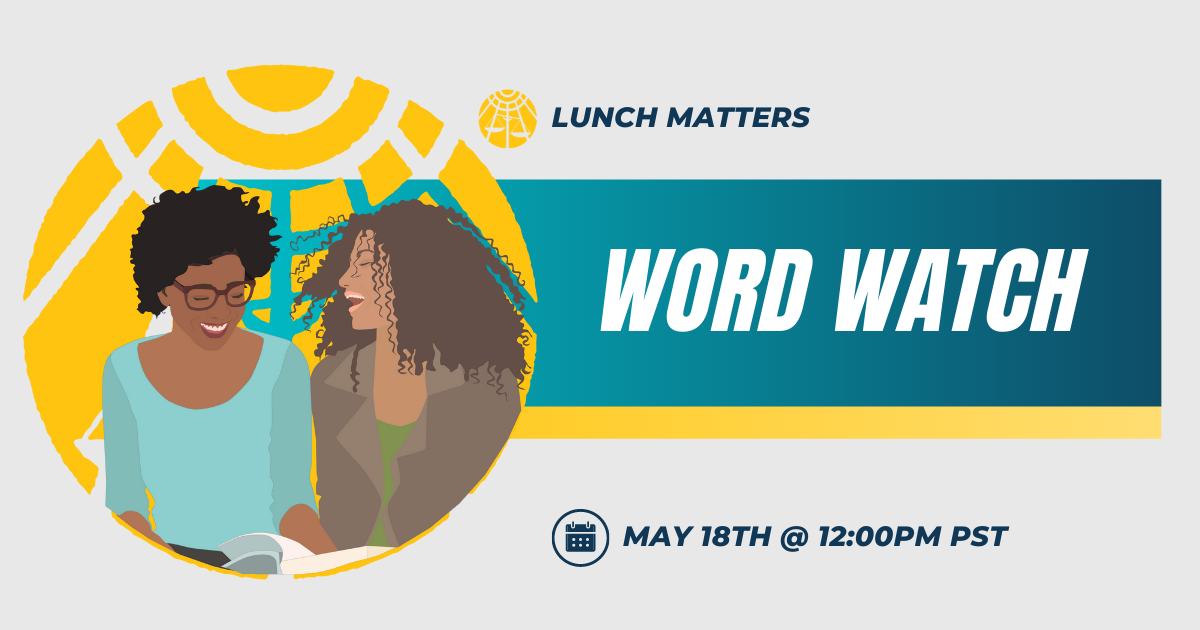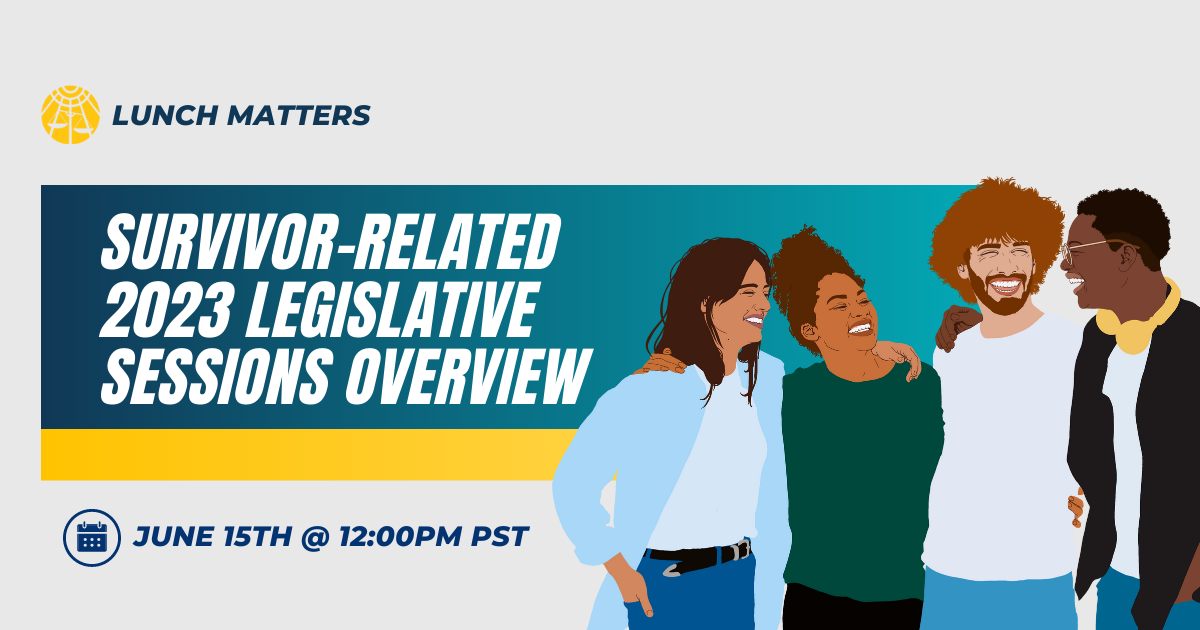 Survivor-Related Legislative Sessions Overview
Interested in viewing previous Lunch Matter's trainings?